See what happened in 2023
The largest gathering of marketers & ecommerce professionals in Australia
Marketing + Ecommerce Live is the blockbuster event for the world of marketing & ecommerce. It's an expo, it's insight, it's live debates, it's knowledge sharing, it's product demos, and it's a celebration of our collective power as marketers to come together, collaborate, and evolve.

From AI and automation to personalisation and customer analytics, Marketing + Ecommerce Live will help you navigate the complex world of marketing & ecommerce and give you the skills and knowledge to delight your customer and transform your business.

The Australian Ecommerce market is projected to reach 35 billion U.S dollars by 2025.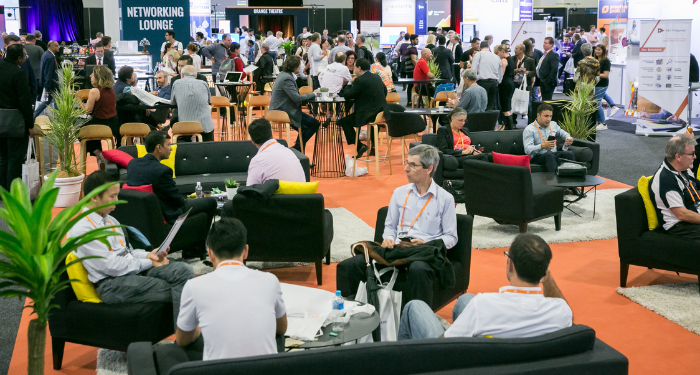 Marketing transformation starts here
There's never been a more confronting time to be a marketing leader. That's why we've created Marketing + Ecommerce Live. We've spent hundreds of hours on zoom calls with marketing leaders just like you understanding what keeps you up at night, what pressures are coming from above, technology fears, talent gaps and so much more.
Marketing + Ecommerce Live brings you together with the greatest minds to share ideas, success stories, failures, and learnings - to leave enabled to drive impactful change in your own marketing organisation.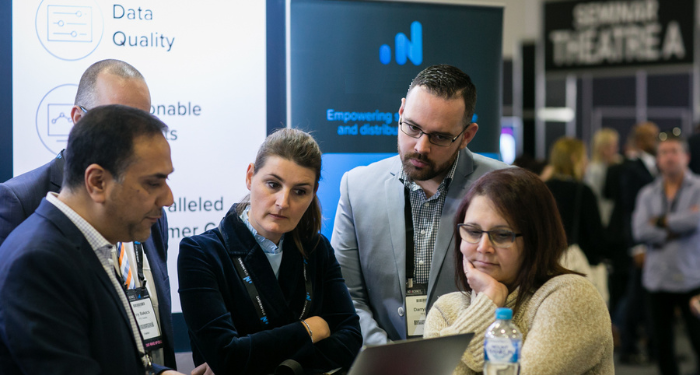 Vendor-neutral solution showcase
Can't keep up with the ever-expanding technology landscape? Neither can we! Spend time exploring different solutions and their capabilities on your terms in the heart of the event. Demo in person, ask hard questions, share your challenges, and leave with ideas. No forced meetings, no pressure, the power is yours!
Marketing & Ecommerce Live is Australia's dedicated vendor-neutral free-to-attend event where you will discover the tools and technologies that empower you to build better brands and drive business growth.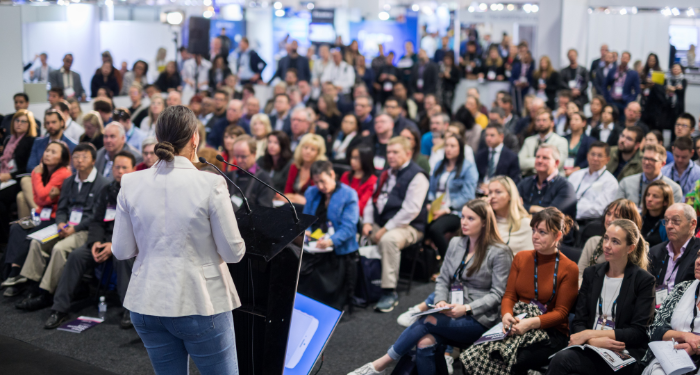 The 2023 Agenda
You spoke, we listened. Gone are the high-level, generalist agendas trying to appeal to everyone in one room, so we built 5 theatres that dove deep! Dedicated sessions and tracks addressed your challenges.
1) Digital Experience
2) MarkOps & AdTech
3) Data, Analytics & Measurement
4) Emerging Tech + Social & Influencer Marketing
5) and our Main Stage, addressing the 'big' challenges